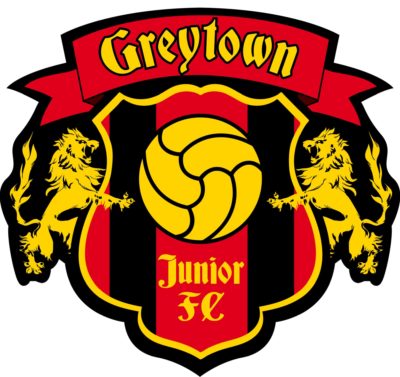 Greytown Junior Football Club
Each season, the Greytown Junior Football Club is home to around 130 keen children all out to have fun, learn how to play football, develop their skills and increase their confidence by playing a team sport. Players range from the littlies aged four, through to the juniors aged around 12 years. The club accommodates all levels of abilities and welcomes new members – players, as well as volunteers, supporters and parent helpers.
For more information email the club. Messages can also be sent via the Club's Facebook page.