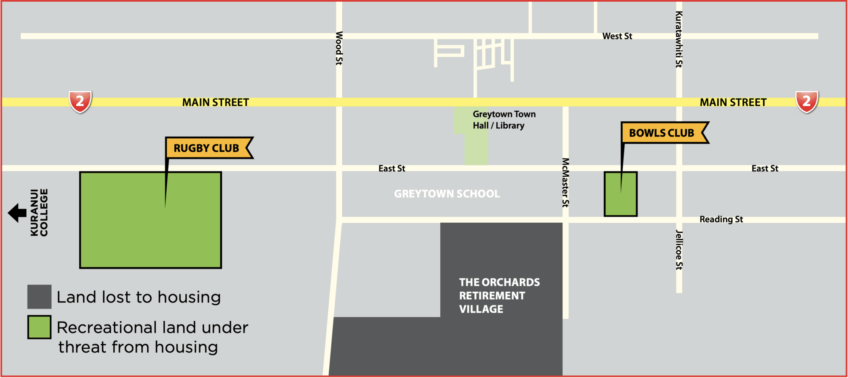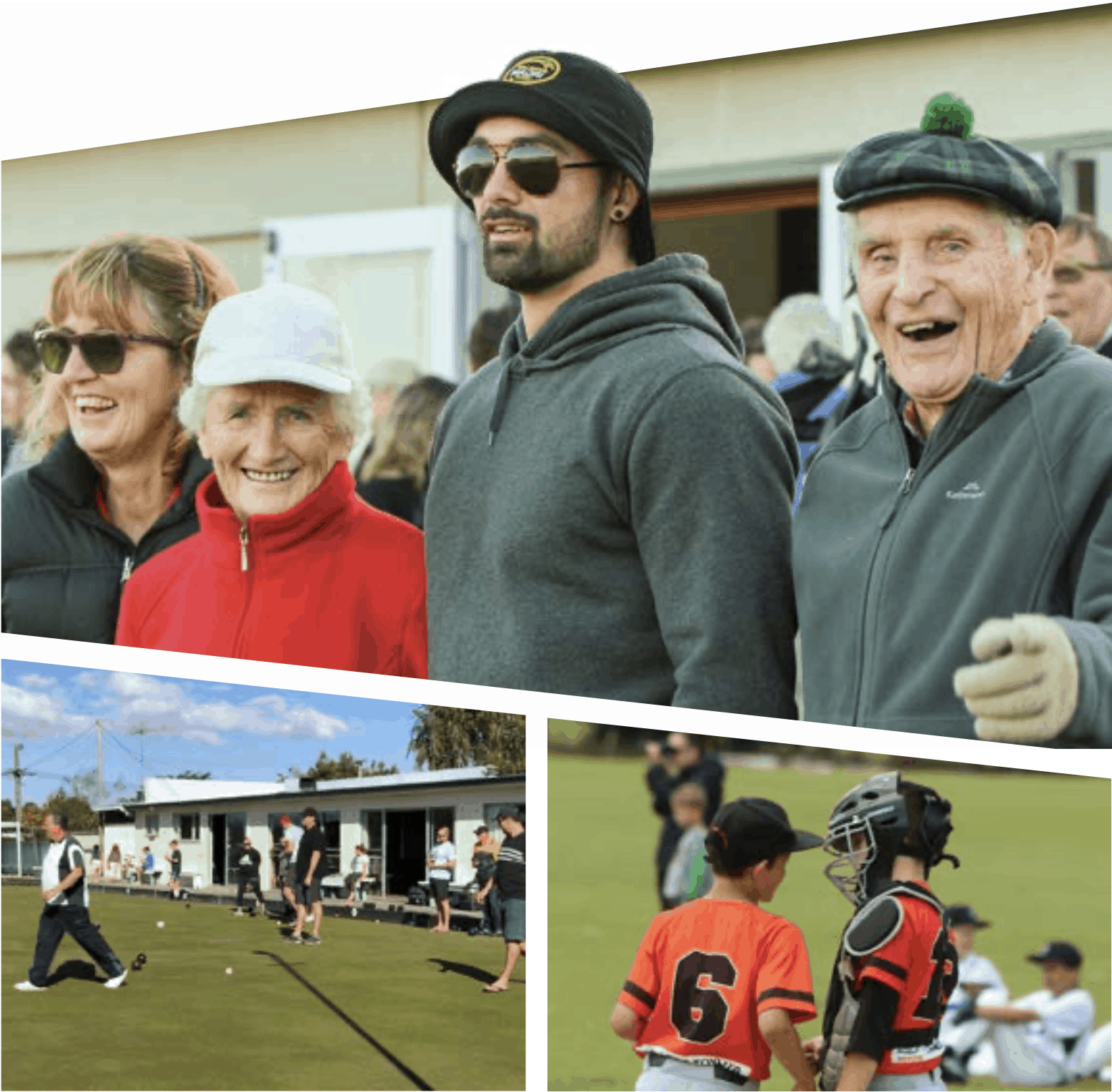 Our community is growing fast and we already have less Council-owned greenspace than other towns in our area. With Council's help – and your support of the proposal in the Annual Plan – we can:
Make sure we keep the East Street greenspace for sport and recreation (and not lose it to housing).
Ensure the whole community, now and for generations to come, benefits from the new recreation and events centre at Kuranui.
How can you help?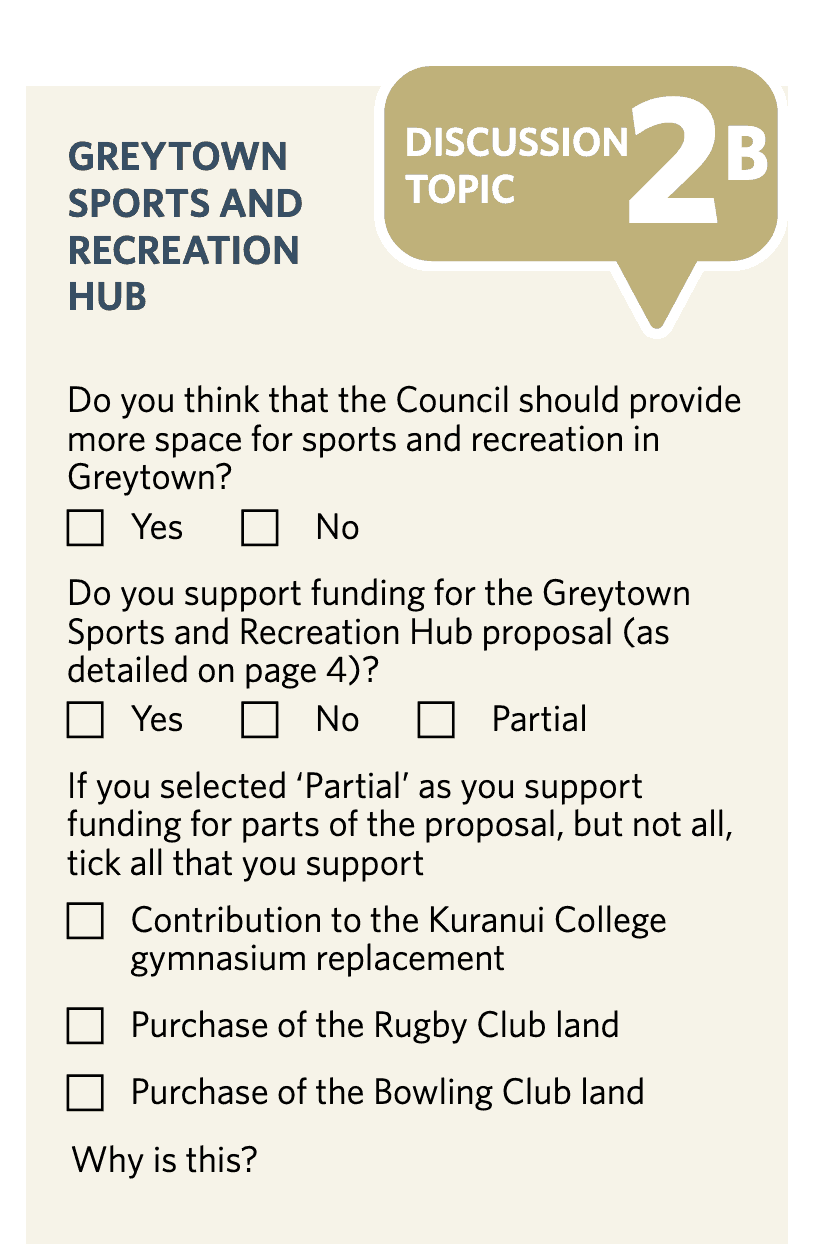 Make sure your submission reaches Council before Sunday 24th May 2020.
Documents
We have stored copies of the brochure in our library under "Issues", but you can download your own copies here.
FAQ's regarding Saving Greenspace in Greytown for Sports and Recreation
Regarding the opportunity for a shared indoor facility at Kuranui College